Cloud-Based MRP Software
Odoo ERP is a cloud-based software that integrates all your business processes in a single software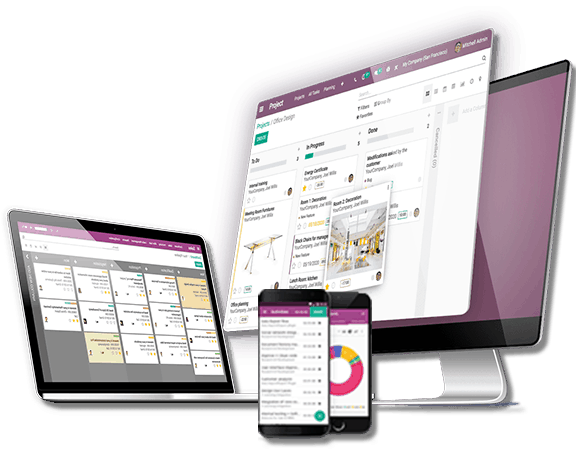 Integrate Manufacturing Processes to your company
All your Business Processes in a single Software
Manufacturing
Production Centers and Efficiency Analysis
Manage your production from your browser
Manages bill of materials and production routes
Launch Manufacturing orders in seconds
Evolve to a zero-paper policy
Integrations
Integrates with your real-time inventory
Integrate your Manufacturing with your accounting
Integrate Quality processes
Automate your accounting entries to keep track of production costs
Integrate with purchasing to replenish your raw materials
Efficiency
Automate your production orders
MPS planning and production time management
Plan the demand for your finished products and never run out of stock
Efficiency indicators by production centers
Efficiency indicators by employees and labor control
Request a Demo with one of our consultants
Demo includes success stories and Odoo functionalities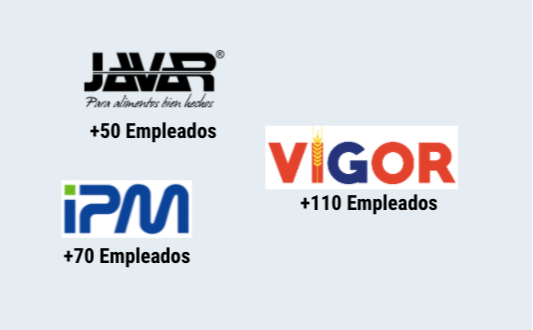 Success Stories
Odoo ERP is a solution that integrates all your business processes, from Manufacturing, Inventory, Quality Management, IoT Devices, Purchasing, Accounting, Payroll, Sales and much more.
Sakya Consulting is an Odoo Partner, we specialize in consulting and implementation services using out of the box Odoo functionalities.
Testimonials
With more than 10 years in Health Industry, Innomedsa Manufactures and Commerce implants and instruments for Orthopedics and Neurosurgery.
Sakya as the implementing partner integrated Manufacturing (MRP), Quality Management, PLM, Sales, Purchases and Inventories in Odoo ERP.

* For Close Caption in English Please click CC icon on the bottom -> then Gear icon-> then Subtitles -> Auto-translate and choose English as a Language