Consulting Services to optimize your business processes using
Odoo ERP
Sakya is a Consulting Firm that delivers consulting and implementation services to transform your company and make it more efficient and productive.

Manufacturing
Integrate and automate your Manufacturing processes with one software
Costing Methods

Forecast your Raw Materials

Automate and Integrate your Inventory

Quality Management during production

Improve and Track Efficiency
Telecom
Integrate your Field Service and automate recurring customer payments
Pre-Sales and Business Case Analysis

Analysis Project KPI's

Integrate Inventory and Field Services

Integrate Helpdesk to offer support

Integrate Purchase, Inventory and Accounting
Retail
Increase productivity and integrate all your retail operations into one software
Purchase Management and Import flows

Costing and Financial Models to your needs

Keep your Inventory in Real Time

Integrate Payroll and Accounting

Increase your Sales with eCommerce and Marketing
Why Sakya Consulting


Sakya Consulting focusses on Business and Functional Consulting in Odoo. We Understand your business processes and financials to adapt Odoo out of the box functionalities and tailor them to your business needs without software development.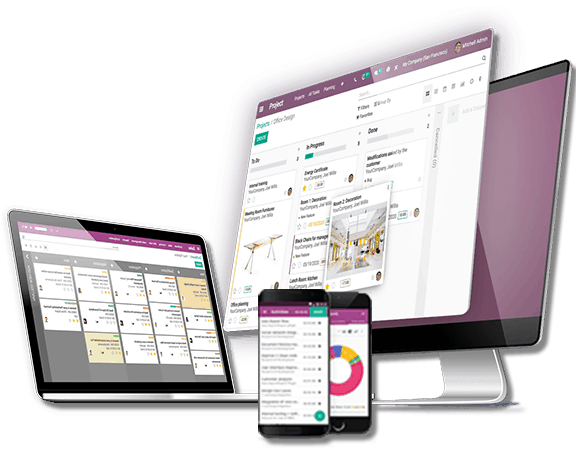 Request a DemoOdoo Unites States
Contact us and let us show you how Odoo core functionalities can meet your business needs
Innomedsa
Innomedsa Manufactures and Commerce implants and instruments for Orthopedics and Neurosurgery. It has more than 8000 quality points in its manufacturing process.
Custom Pet Inc
Custom Pet Inc is a United Estates based Company that Manufactures and Exports snack for pets. Integrates all Manufacturing, Inventory, Exports, Multi-Companies and Accounting.